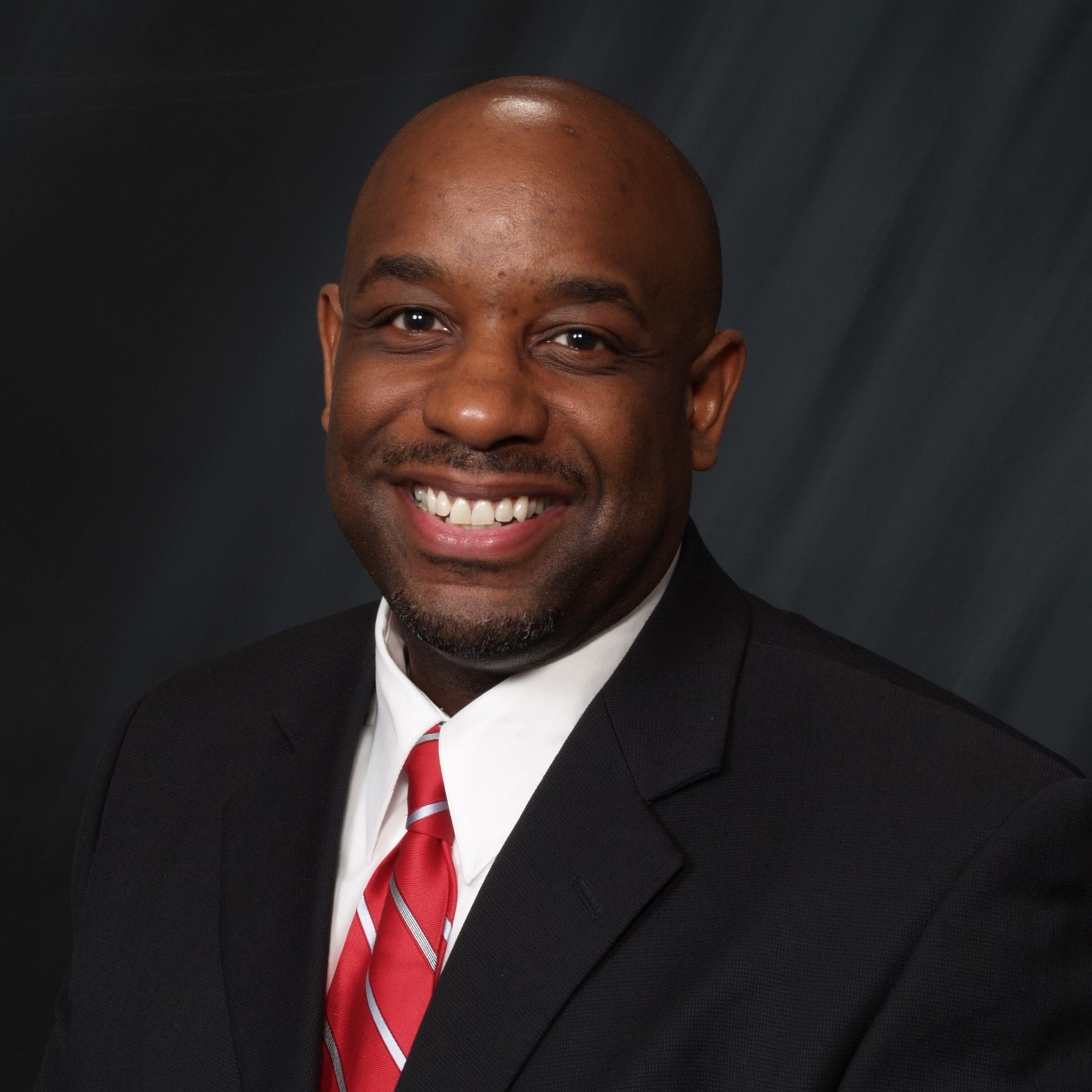 Dr. R. Darrell Peterson
Raul has been a trusted friend and colleague for almost 10 years now. I have always thought that he should consider running for some type of public office, and I'm thrilled that he is now pursuing such a role in the community. I recognized that it would be a perfect way for him to share his good ideas, expertise in coalition building, and commitment to social justice in service to others.
The unique skill set he has developed from many years of experience working with a wide variety of students, faculty, and administrators would be a valuable asset to the people of Precinct 9. Raul brings a high level of passion, integrity, and commitment to all that he does. He knows how to build consensus, he knows how to motivate others, and he knows how to get things done. He is one of the most intelligent people I know, and I am completely confident that he would excel as a representative for Brookline Town Meeting.
Dorise Heller
Raul is a vital member of the Brookline, greater Boston, and Boston University communities. I've had the extremely good fortune of getting to learn from Raul the better part of the last decade: how to leverage the University professional network to best-serve students, how to bring students together to have meaningful conversations about race, how to address our personal and professional blind spots, and how to serve the underserved.

I am thrilled that Raul is running for public office and cannot think of a human I know more qualified or dedicated for this role. He entrenches himself in the local community, works actively to build relationships and heal divides through research, teaching, advocacy, and action. I am lucky and proud to call this man a friend, and Brookline will be lucky to have him as their public servant.
Dr. Sonja Ardoin
Dr. Raul Fernandez is a change agent--personally and professionally. He is committed to social justice in its broadest definition and devotes his time and talents to raising consciousness and creating progress around issues of race, gender, sexual orientation, and social class, among others. While his reach is broad, including regional and national recognition, Dr. Fernandez understands the importance of creating change in his own community, which is why he is focusing his efforts on building a better Brookline. As his colleague, I can attest to his work ethic, learning and growth mindset, and character and I am certain he will represent his constituents well. Brookline residents would be fortunate to have Dr. Raul Fernandez as one of their elected leaders.
Constanza Cabello
Raul is a valued colleague and friend. We first became connected through our involvement in higher education professional development opportunities. It became clear to me that Raul is not only a skilled practitioner, but a talented scholar who is committed to social change. He values community and strives to create spaces and places where all individuals feel affirmed and important. He is a thought leader within education who challenges the status quo to ensure that a diversity of voices are heard. His strong leadership background, paired with his "down to earth" community development skills make him a strong choice for Brookline!
Alan Gaynor
Hi, all. I know Raul Fernandez for many years both as a doctoral student and as a colleague before my retirement from the Boston University School of Education. He is a terrific guy—smart, hardworking, with real and good values. I am very glad that he has decided to run for election in Brookline in Precinct 9. Let's all get on the bandwagon and help him win.
Zachary Wang
Raul is a passionate advocate for minority groups. He understands that to achieve equality we must break down systemic structures of prejudice and devote additional resources to those in need. He is a strong leader with a clear message and a kind heart. Vote for Raul!
Dr. Ty Furman
Raul is a tremendous colleague and friend, and I am thrilled to endorse him for Brookline Town Meeting. Raul loves Brookline and is passionate about and committed to building an inclusive and vibrant community. He understands what it means to be part of a community and how to make change happen. I am confident he will be an accessible and diligent servant of Brookline, and work to build relationships, systems, and programs that celebrate and advance Brookline.
Cecilia Carolina Yudin
I've had the pleasure of knowing Raul as a colleague, mentor, and friend, and am consistently impressed with his commitment to betterment. Raul lives to empower others, whether through education, advocacy, or community. He has a tenacity for progressing conversations that surround racial injustice and socioeconomic access, and through his work at Boston University, I have witnessed Raul support students, faculty, and staff towards a better understanding of these challenging subjects.
Raul's love and dedication to Brookline is evident, and as a Brookline resident myself, I am beyond thrilled to have someone as qualified, passionate, hardworking, and truly good as Raul in public office. There is no doubt in my mind he will be a stalwart champion for Precinct 9.
Jessica Gawrych
As a former colleague of Raul's, I can say that he is a hard worker who is committed to collaborative and innovative solutions to problems. He is a thinker AND a doer. He always goes above and beyond expectations, and his ability to listen to others would make him a wonderful representative of Precinct 9. Although I no longer live in Boston, I used to work in Brookline in 2013 and frequently saw Raul around the neighborhood. He is familiar with the community and I have no doubts that he would serve its residents well.
Sarah Voorhees
I've been fortunate to know Raul as both an incredible colleague and friend. Raul is a thoughtful, passionate, and driven individual. He is committed to creating spaces for dialogue and action that move our communities toward being more inclusive and supportive. His ability to engage and connect with others is unique, and will be invaluable in this position. I am thrilled that Raul has chosen to run for public office, and honored to endorse him for Brookline Town Meeting.
Stacy Ulrich
Raul is a tremendous colleague and friend. He is passionate and committed to issues of social justice and will be responsive to the needs of his constituents. I am constantly impressed by the way Raul makes friends everywhere he goes- this quality will help him do the work for his precinct.
Jen Brown
Raul is a leader; he sets goals and figures out how to reach them, whether it's through work, community, or personal relationships. His enthusiasm to create change and help others is rooted in his wish for all people to experience happiness and equal opportunity. I've loved getting to know him and working with him on and off over the years. Boston University is a better place because of all Raul has contributed.
Giovanni Abril
Dr. Fernandez and I met in 1995 at Boston University. From the start, I noticed that he was a passionate person and was very loyal to his family, friends and the causes that matter to him. Once he finds something he feels strongly about, he dedicates himself completely to see a positive change. That is, in essence, what HE is about, change. He is a fair minded thinker and his compassion shines through. I fully endorse Dr. Raul Fernandez because I know Brookline will only be an even better place with him in an elected position.
Caitlin Whittemore
Raul is a smart, passionate, engaged individual. He will make an outstanding representative of Precinct 9 because he cares about others and is willing to put in the work to make Brookline a better place. I endorse Raul!